Surgical Treatment of Foot Deformity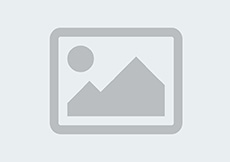 Flatfoot Reconstruction
Foot reconstruction is a surgery performed to correct the structures of the foot and restore the natural functionality of the foot that has been lost due to injury or illness.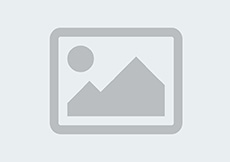 Cavovarus Foot Correction
To support the entire body's weight on your two feet, the inner middle portion of each foot (midfoot) is raised off the ground to form an arch. A cavovarus foot deformity is characterized by a higher-than-normal arch of the inner midfoot. This results as the two ends of the foot - the heel and toes - abnormally draw towards the inside of the foot, causing the foot to rest on its outer side.